Tallers Soteras, manufacturers of machinery for the paper industry
LEARN ABOUT OUR SERVICES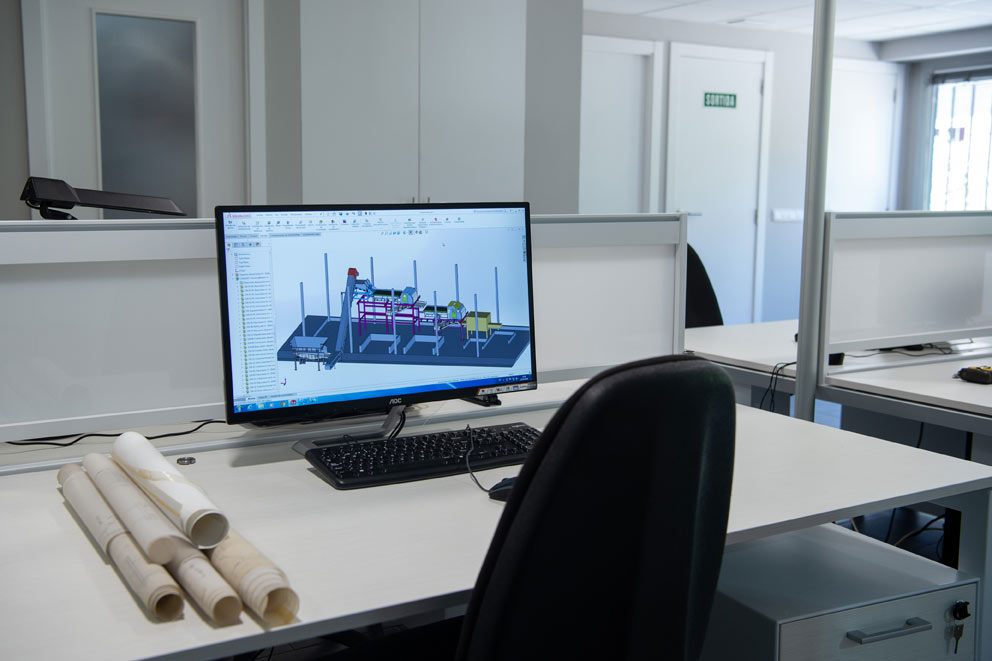 ENGINEERING
We are consultants that have been accredited by the ACCIÓ-Agency for Company Competitiveness in the areas of Technology, Concept and Product design. We aid our clients in the decision making process, advising them about the best technological solutions and the optimisation of processes. We can help with the development of the idea and drawing up preliminary drafts for projects as well as planning, drawing up, managing and completing projects.
CONSTRUCTION OF MACHINERY AND BOILERS
We have a Technical office with a prototype area, computer assisted drawing and a 3D printer. The company has 1.500 m2 of facilities with the capacity to manufacture large machinery. The site is equipped with numerical control machines, cranes to move large format pieces (up to 10T) and mechanization and boiler sections.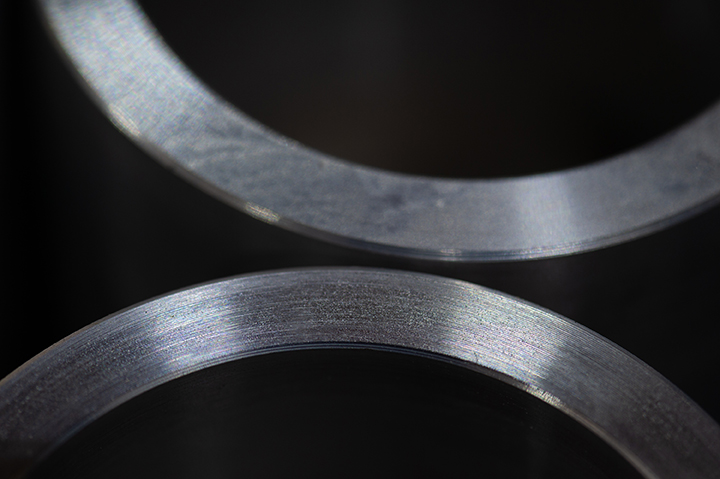 BUSINESS PARTNER
We can offer clients the possibility of accompanying them in all the key aspects of a project. We will get involved at all levels and commit ourselves to ensuring our joint success. We can establish an alliance that will act as a complement to our shared interests. As consultants, we have been accredited by the ACCIÓ agency in areas such as Technology, Concept and Design of products.
INSTALLATION OF EQUIPMENT
We have staff who are specialized in assembling and installing new lines or machines and getting them up and running. They are also skilled in making adjustments to facilities that are already in operation. We also cover preventative and active maintenance plans.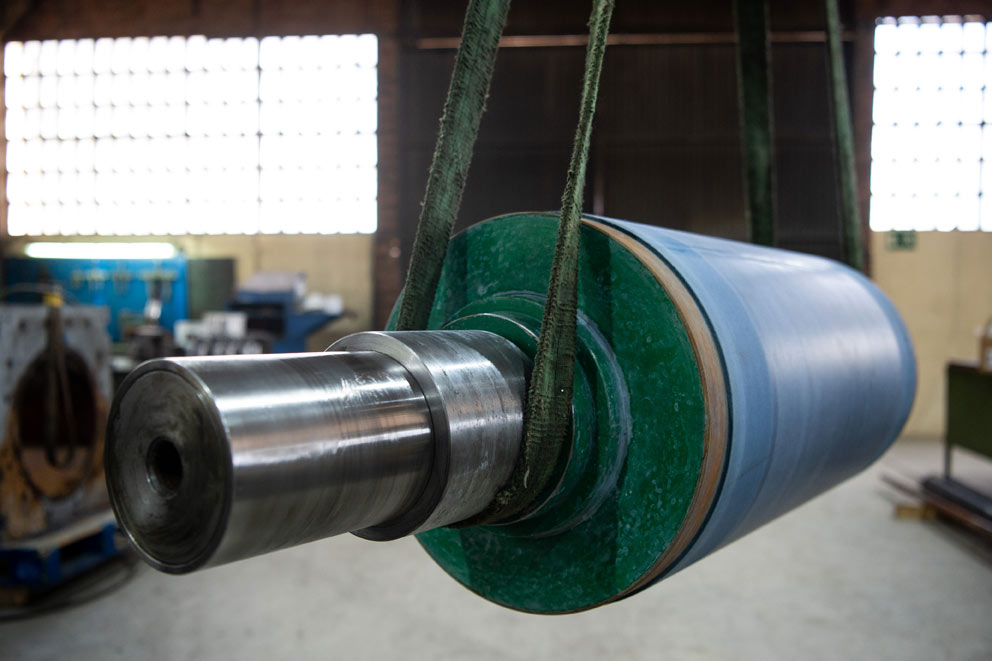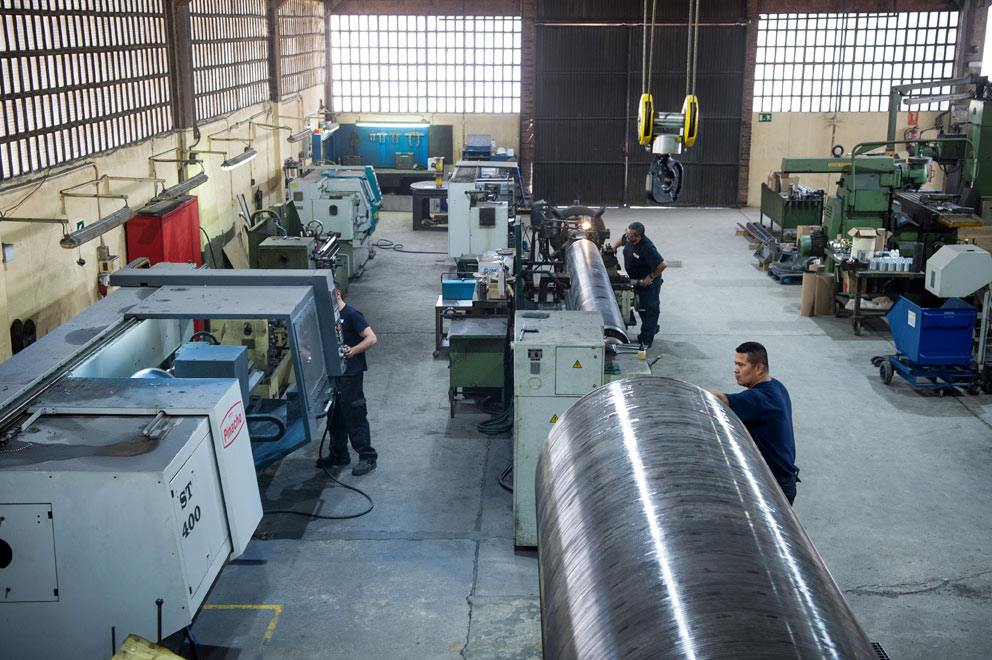 INDUSTRIAL MAINTENANCE
Industrial maintenance service. Preventative and corrective maintenance operations for machines and mechanical systems. Inspections of areas, location and identification of faults and operating anomalies. Restoration and construction of spare parts. Getting things up and running. Verifying work carried out.